The MEMA series of conferences have come to all successful conclusions in Xi'an, Chongqing, and Chengdu from 2018 to 2022. The 6th International Conference on Mechanical, Electrical, and Material Applications (MEMA 2023) will continue to choose Hunan, held from Feb. 24 to 26, 2023 in Changsha, China. The conference will focus on the latest research field of "Mechanical, Electrical and Material applications", promote the development and integration of related disciplines, grasp the international frontier trends in this field, exchange the latest research results, and Provide an international platform for domestic and foreign institutions of higher learning, scientific research institutes, experts, professors, scholars, engineers, etc. to share professional experience, expand professional networks, exchange new ideas face-to-face and display research results, to explore the key challenges and research directions facing the development of this field. Focus on the latest research results of experts and scholars in the key areas of mechanical electrical technology and material equipment worldwide, and carry out high-level, three-dimensional, and international academic exchanges and cooperation. Through exchanges from different disciplines and fields, we will forge innovative ideas, stimulate innovative sparks, and accumulate strength to promote the development of related fields and industries and grasp a new wave of scientific, technological, and industrial change. Experts and scholars in related fields are welcome to actively submit articles to participate in the conference.
Full Paper Submission Date: Feb. 23, 2023
Registration Deadline: Feb. 23, 2023
Conference Dates: Feb. 24, 2023
All papers, both invited and contributed, will be reviewed by two or three experts from the committees. After a careful reviewing process, all accepted papers of MEMA 2023 will be published in the Journal of Physics: Conference Series (JPCS) (ISSN:1742-6596), and it will be submitted to EI Compendex and Scopus for indexing.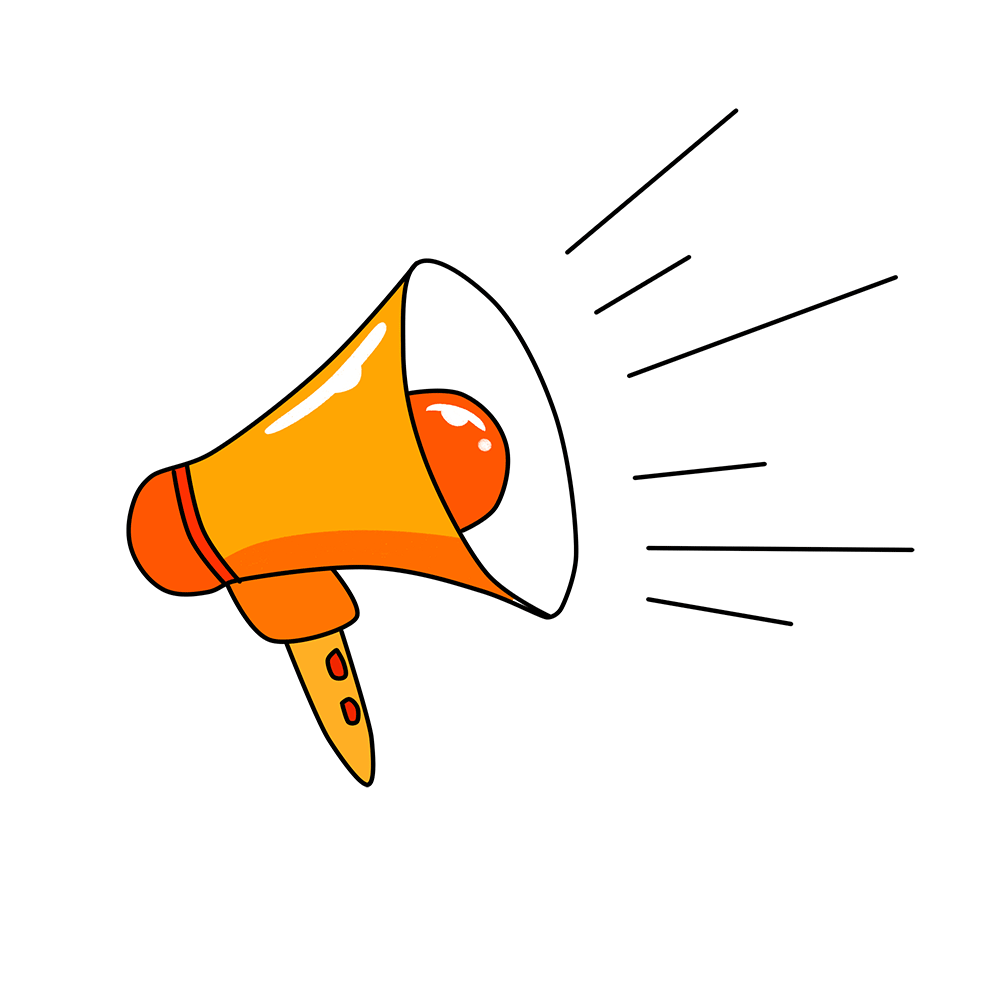 MEMA2022 has been successfully published by JPCS【Click】

Submit to SCI journal
Call for Excellent Papers to SCI Journal! (Submission with notes of "Y8058" will enjoy priority in review)
1、Journal of Applied Science and Engineering,ISSN: 2708-9975 ,EI (JA)
2、MATERIALS EXPRESS(ISSN :2158-5849, IF=1.65,CAS Q4)
3、Medical Engineering & Physics(ISSN :1350-4533, IF=2.356,CAS Q3)
4、Facta Universitatis-Series Mechanical Engineering(ISSN :0354-2025 , IF =4.622,CAS Q3)
For more information about SCI papers and journals, please feel free to contact: Ms. Luo| at +86-18924304743